FRIDAY, MARCH 22, 2019 – SUNDAY, MARCH 24, 2019.
Come pray in the Rockies of Northern Colorado near the foot of Longs Peak at Annunciation Heights! Immersed in God's creation, join young adults & the Brothers of St. John for a deeper awakening to God's mission, presence, and love for you. The weekend includes something for everyone – time for silence, adoration, praise & worship, spiritual direction, philosophical reflections w/ Fr. Nathan Cromly, and s'mores over bonfires. Get ready to dive deeper into your interior life and communion with God and others.
If you would like to find out more now, please email:
Mary.McGeehan@archden.org
or
---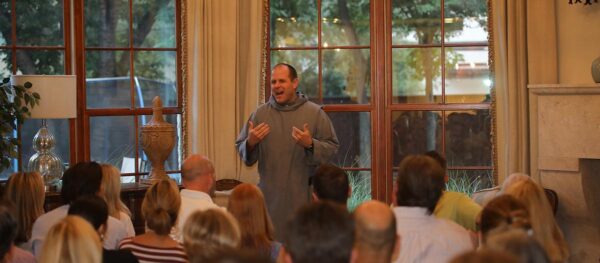 Thursday, January 28, 2021, 5:30PM-7:00PM EST Does your leadership in the home and in your workplace reflect Christ's call to aspire to holy, authentic success? Join Fr. Nathan Cromly, CSJ as he shares his reflections on how to practice prudence as an effective Catholic professional.
INQUIRE & REGISTER HERE!
...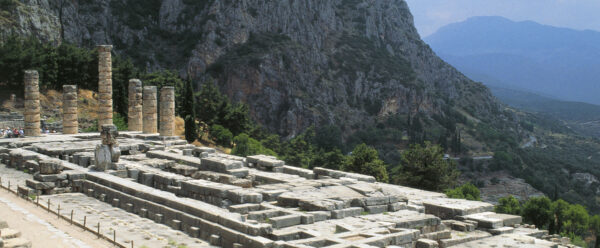 May 7-17, 2021 For eleven days you will follow the footsteps of St. Paul and experience beautiful sites throughout Greece. Visit Philippi where Paul the Apostle delivered his first sermon and established the first Church in Europe, Mars Hill in Athens where he spoke to the Athenians, Corinth and the ...