August 1 – 9, 2020
We are eager to enter the twelfth year offering the Eagle Eye Summer Institute for Young Adults. Eagle Eye is different than any other young adult retreat. Father Nathan Cromly of the Community of St. John launched Eagle Eye sixteen years ago with the idea to go as deep and as intense as we possibly can at all levels: prayer, formation, friendship, and Christian living. This program is destined to give those who want it, a taste of what it means to be truly Catholic and in love with Christ. For eight days, young adults, already strong in the understanding and practice of their faith, challenge themselves to a deeper appreciation and awareness of that faith.
---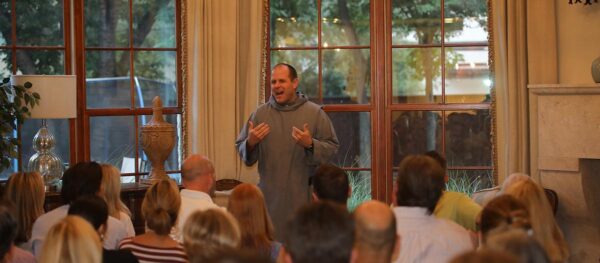 Thursday, January 28, 2021, 5:30PM-7:00PM EST Does your leadership in the home and in your workplace reflect Christ's call to aspire to holy, authentic success? Join Fr. Nathan Cromly, CSJ as he shares his reflections on how to practice prudence as an effective Catholic professional.
INQUIRE & REGISTER HERE!
...
Read More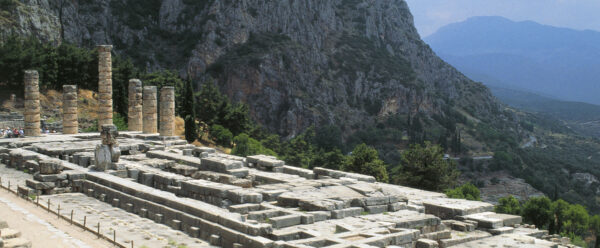 May 7-17, 2021 For eleven days you will follow the footsteps of St. Paul and experience beautiful sites throughout Greece. Visit Philippi where Paul the Apostle delivered his first sermon and established the first Church in Europe, Mars Hill in Athens where he spoke to the Athenians, Corinth and the ...
Read More