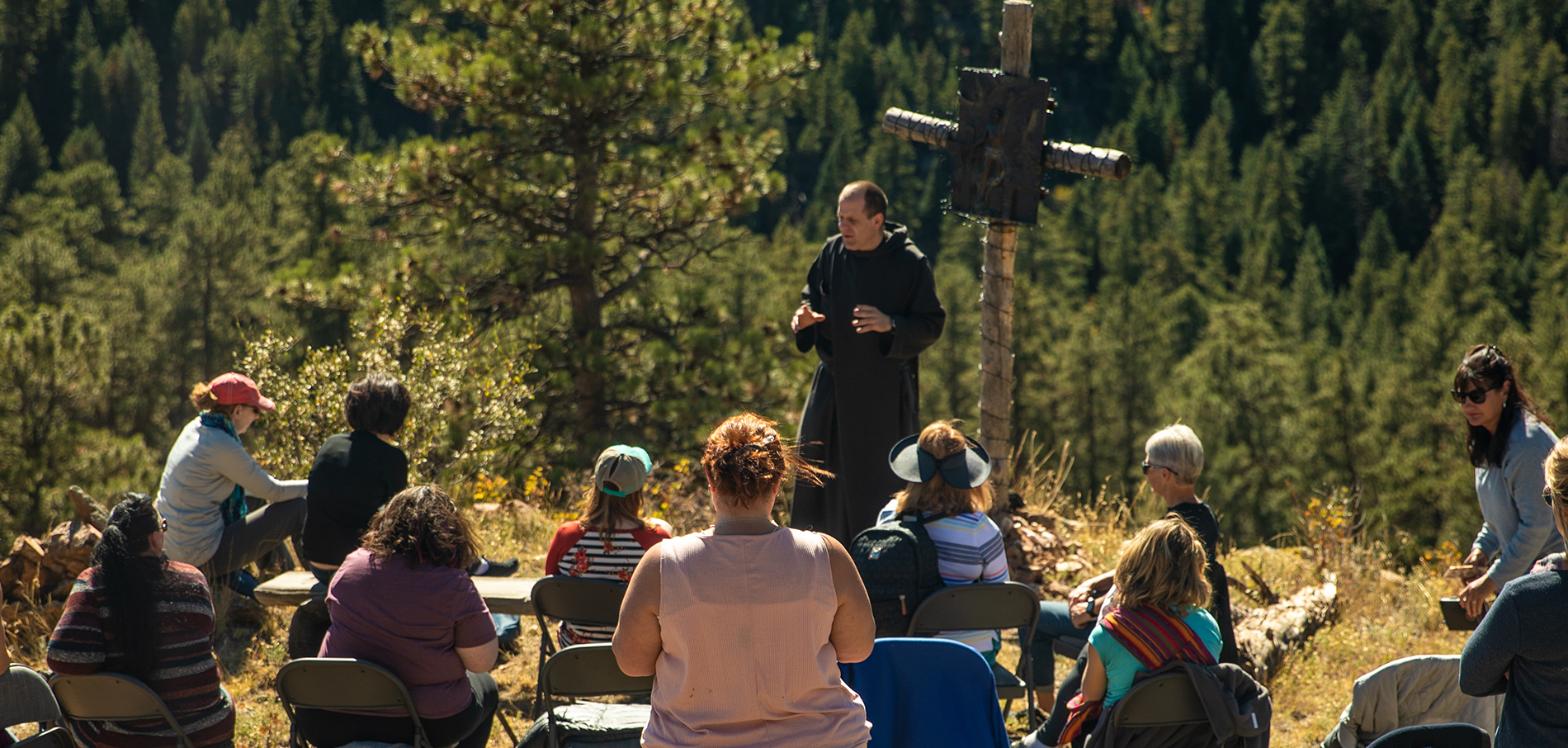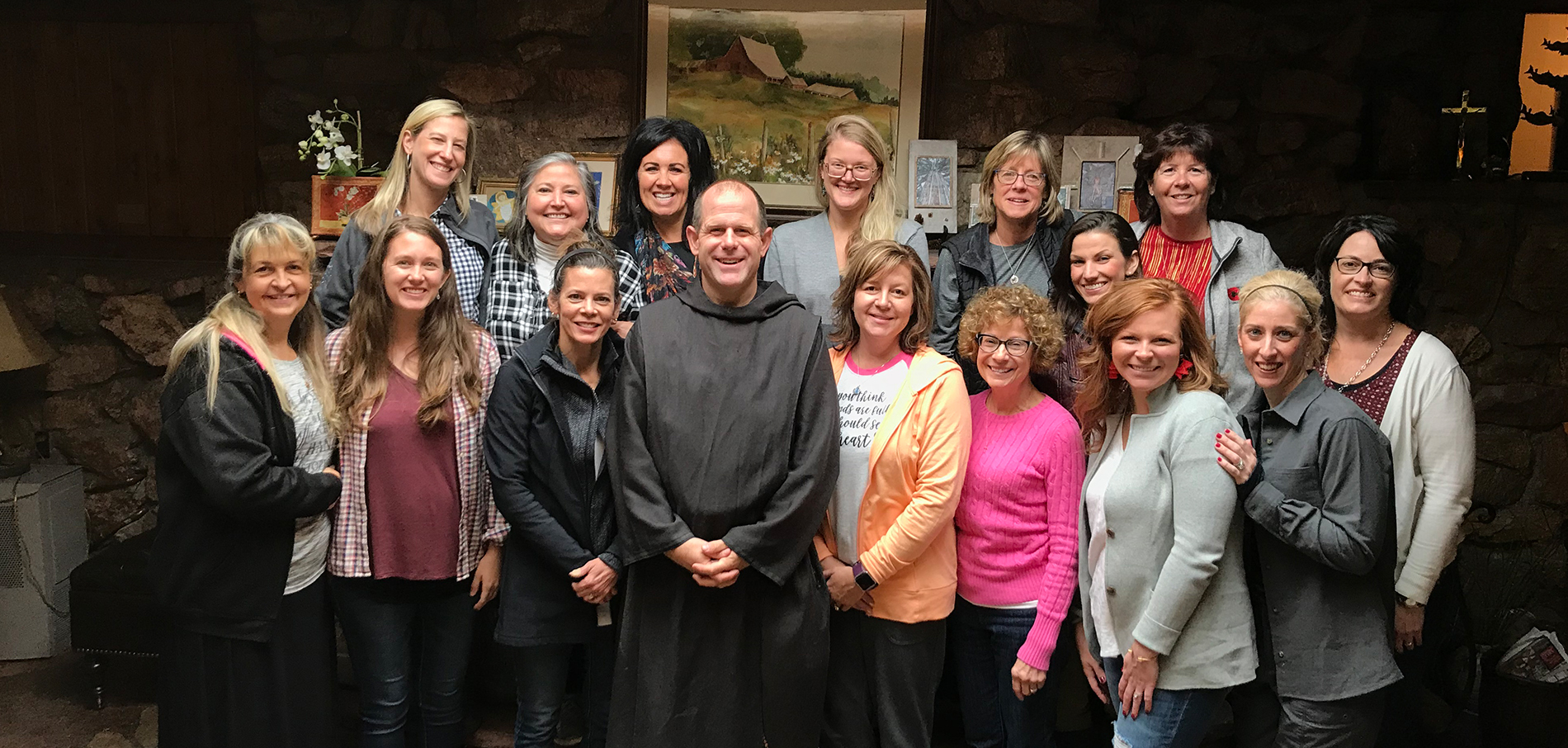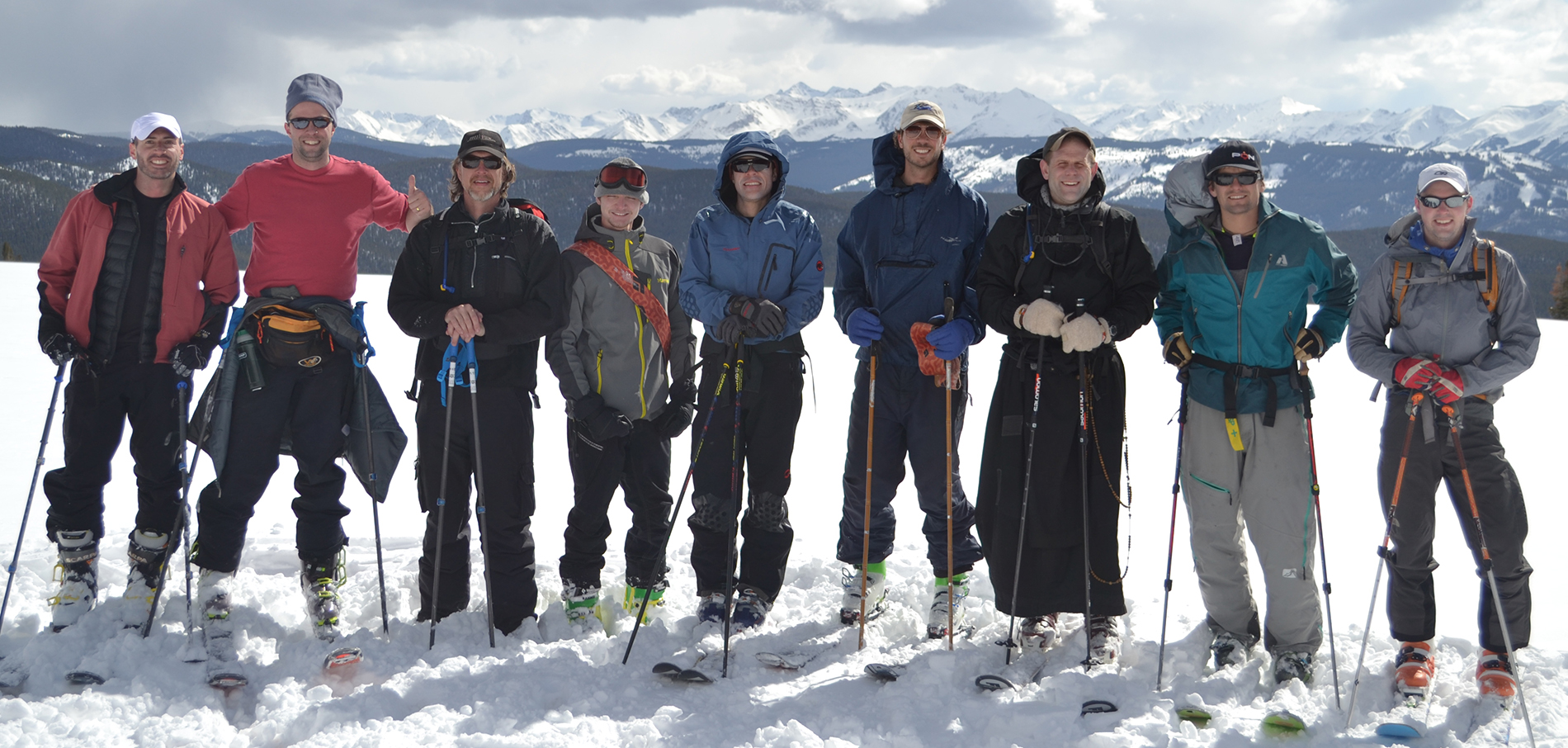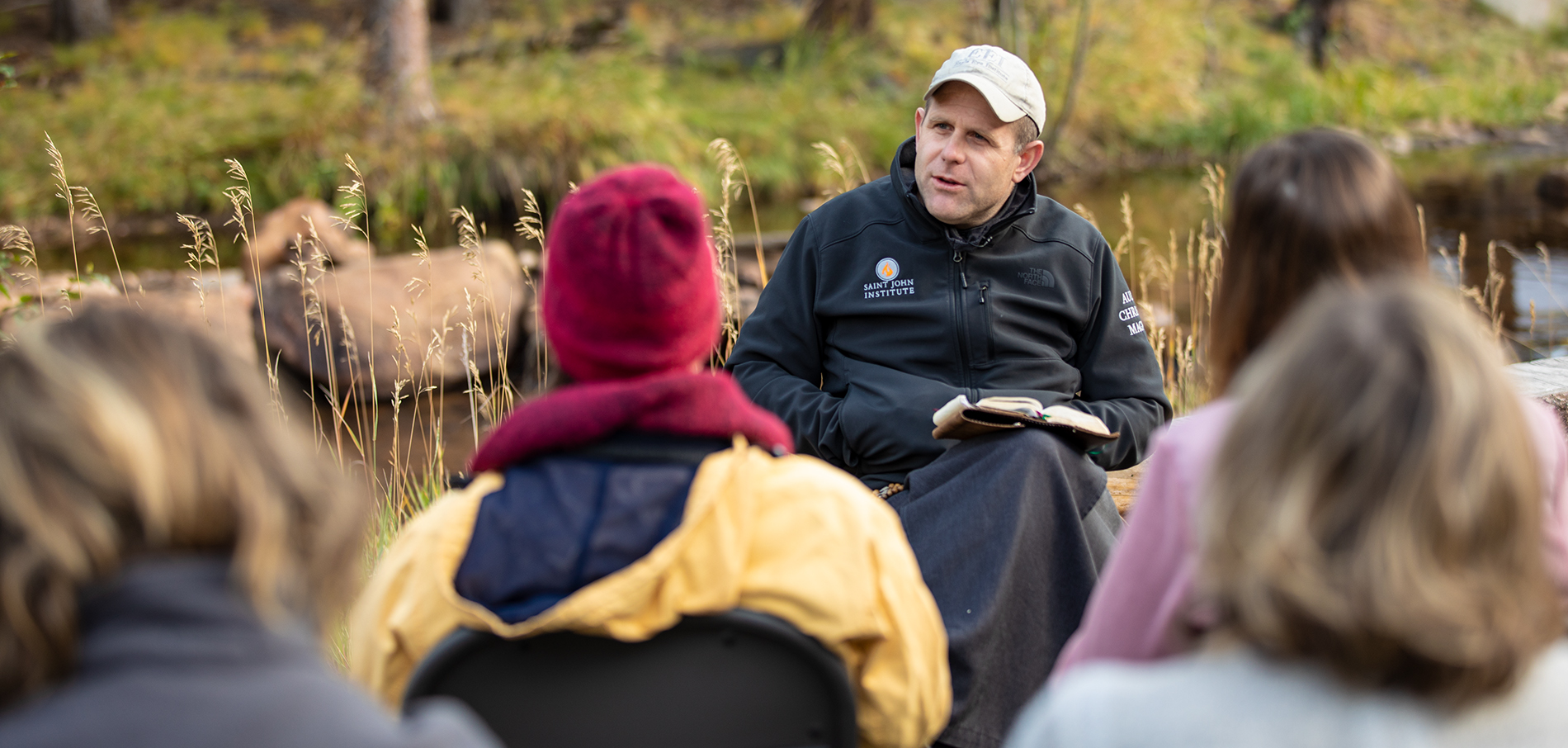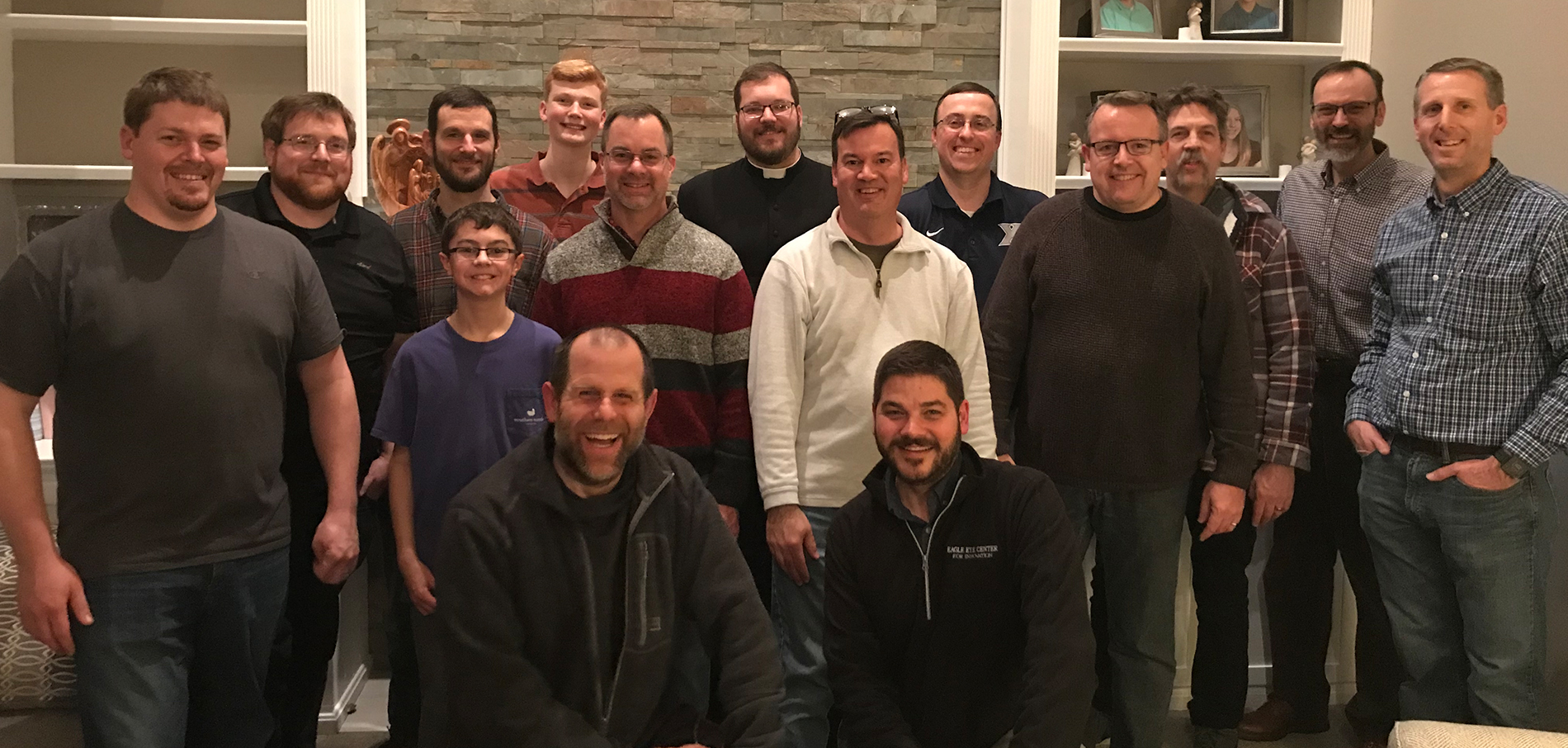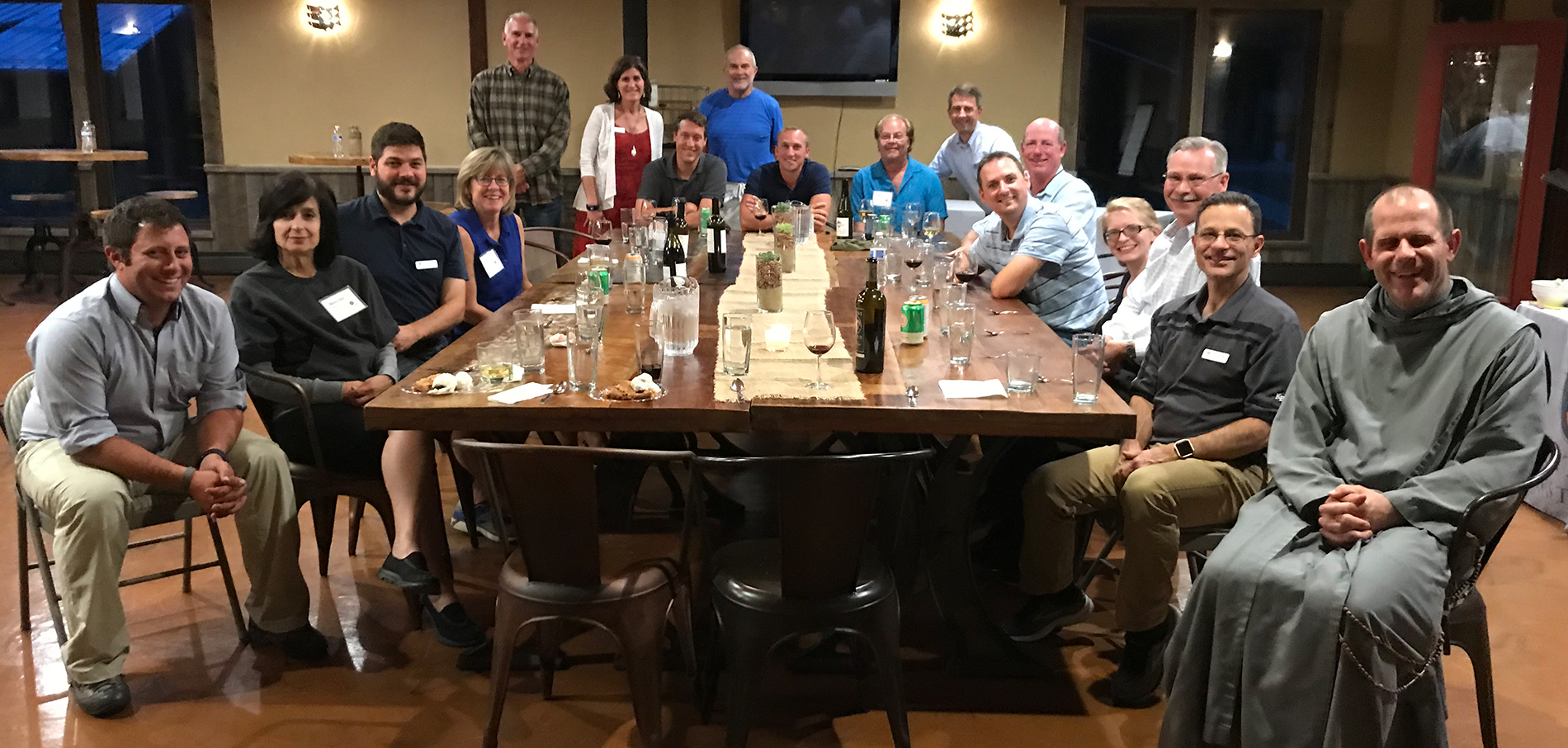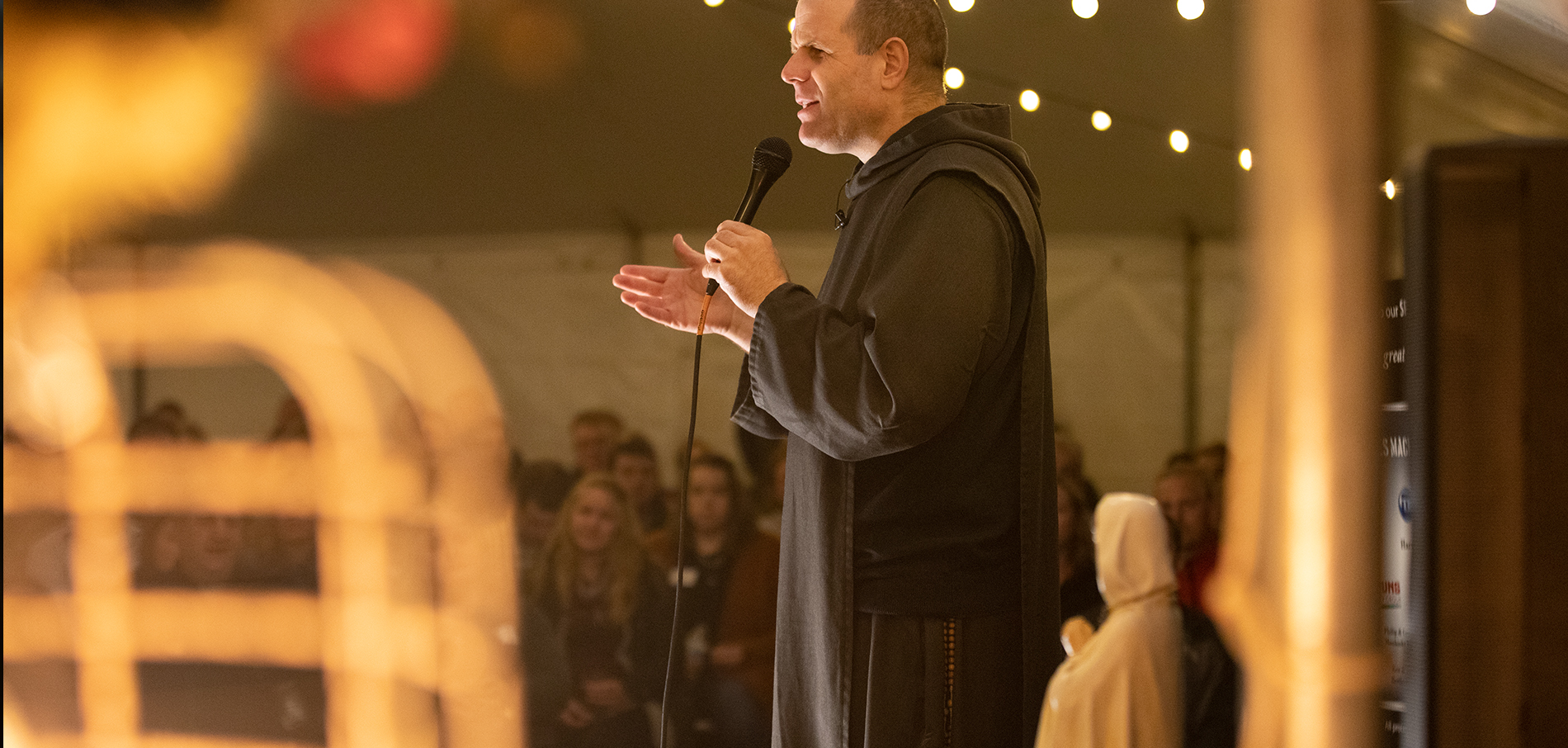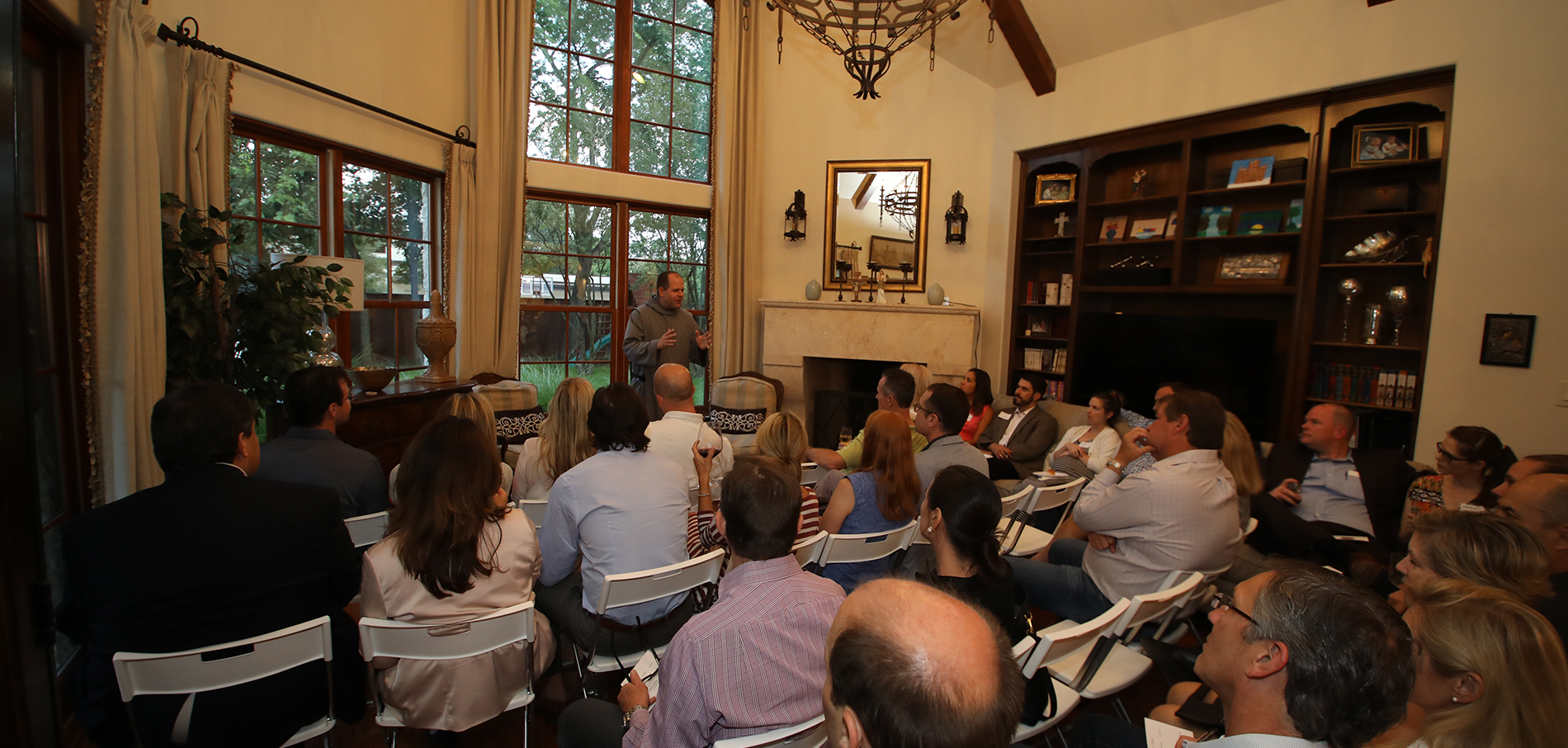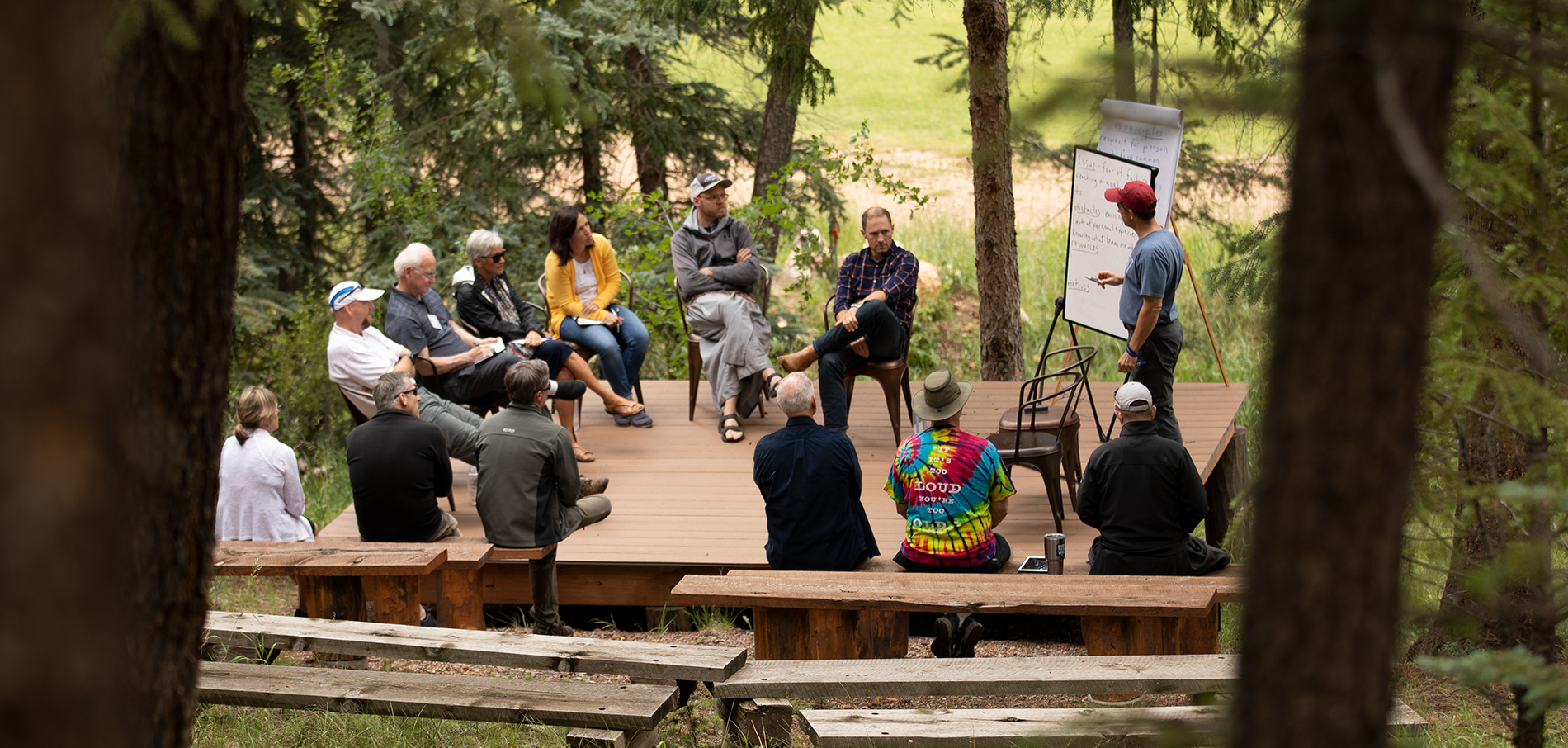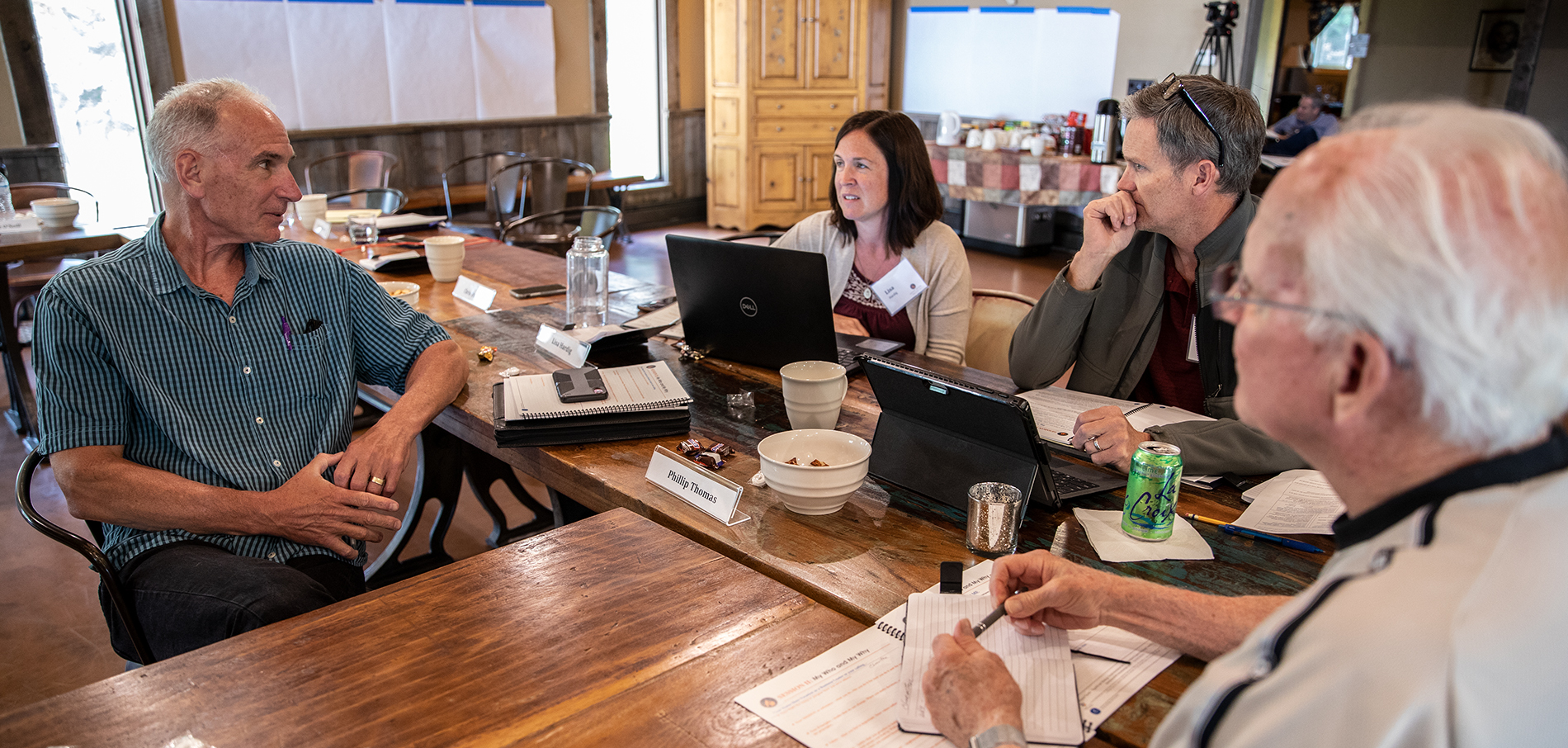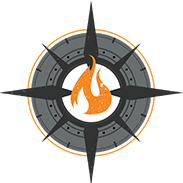 It's not easy to live in a world where fear is motivating people to stay back and not lead. We were not meant to live this way. The Saint John Leadership Network (SJLN) is a communitiy of leaders who dare to say no to fear–in their families, their businesses and in their communities. We are people who say yes to success and dare to lead our people there no matter what. Through spiritual coaching, master classes, retreats and more, you will experience the joy of living life as a virtuous leader equipped to help those who depend upon you to navigate the ever-changing waters we face today.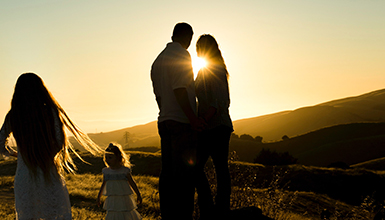 Lead Your Family
With so many external influences shaping our world view, leaders are desperately needed in the family today. If you want to be a better leader in your family, start today by joining the Leadership Network and attending the Thursday morning Spirituality of Leadership calls.  You'll hang up ready to start your day with encouragement and optimism!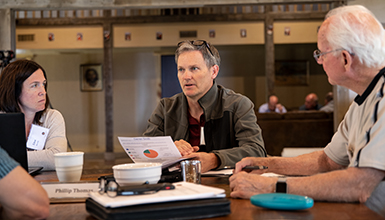 Lead Your Profession
Whether you are a business owner, team leader or individual professional, you know it is hard to integrate your faith with your career at times. Join the Leadership Network and find other Catholic professionals who share your passion and can help you succeed. Encompassing the whole spectrum of professional life and living in nearly every part of the country, our members share resources, prayer and mutual support.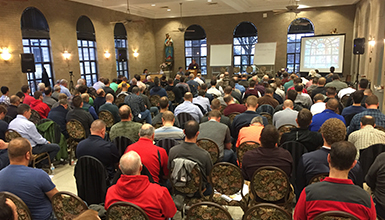 Find SJI Near You
SJLN offers many opportunities to meet other leaders throughout the country at our retreats, master classes, speaking engagements and weekly Thursday morning Spirituality of Leadership calls. Join our network and meet other Catholic leaders who are integrating faith into their daily professional and family lives.