Aug 26, 2019
6:45pm – 9:00pm
Saint John Institute
4775 South Pearl Street, Englewood, CO 80113
Come hear about the Theology in J.R.R. Tolkien's Fantasy books, including The Lord of the Rings with newly published author Fr. Francis of the Child Jesus, CSJ (Community of St. John). He will speak about his new book on this topic. Doors open at 6:45pm, Author/Speaker introduction at 7pm. Q&A at 8pm, followed by closing prayer and book sale/signing at 8:30pm. Light refreshments provided. All are welcome! Event is free!
Books will be for sale Author will be available to sign your book!
---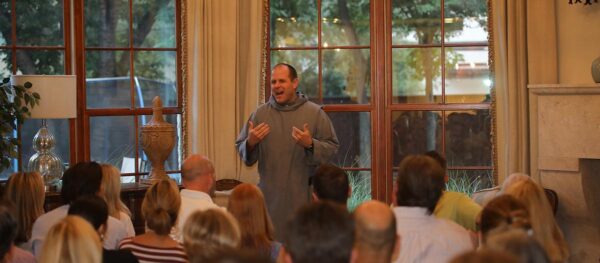 Thursday, January 28, 2021, 5:30PM-7:00PM EST Does your leadership in the home and in your workplace reflect Christ's call to aspire to holy, authentic success? Join Fr. Nathan Cromly, CSJ as he shares his reflections on how to practice prudence as an effective Catholic professional.
INQUIRE & REGISTER HERE!
...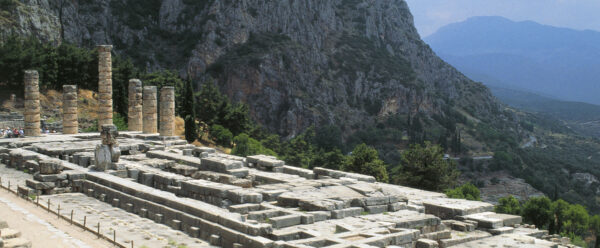 May 7-17, 2021 For eleven days you will follow the footsteps of St. Paul and experience beautiful sites throughout Greece. Visit Philippi where Paul the Apostle delivered his first sermon and established the first Church in Europe, Mars Hill in Athens where he spoke to the Athenians, Corinth and the ...