TUESDAY, FEBRUARY 12, 2019 8:00 AM – WEDNESDAY, FEBRUARY 13, 2019 5:00 PM MST.
Aileron's Class for President's is a seminar that gives you tools to strengthen and advance your business. The professional management system helps you generate a strategic focus, manage and develop your people, enhance your operations, and promote accountability. All delivered through the lens of authentic biblically-inspired leadership with presentations by Fr. Nathan Cromly, congregation of St John and the St. John Institute.
Who: Business owners or Presidents/CEO's/Executive Directors of privately-held businesses who want to work on the next best version of their business.
---
What: Aileron Course for Presidents
You'll learn Aileron's Professional Management System, a roadmap to grow and scale your business, and receive lessons and insights on virtuous leadership from Father Nathan Cromly, founder and president of the Saint John Institute.
---
When: February 12-13th, 2019
Day 1 (February 12th): Mass and classes 8am – 5pm, followed by dinner ending at 7pm
Day 2 (February 13th): Mass and classes 8am – 5pm
Arrival is recommended by 6pm the night before for those traveling from out of town. Optional mass and a welcome dinner on February 11th.
---
Where: 1000 Singing River Ranch, Evergreen CO
A map of the property and detailed driving directions will be emailed. Accommodations in the lodge and retreat house. Meals and snacks provided.
---
Find out more via email:
lisa.odenbeck@saintjohninstitute.org
or
---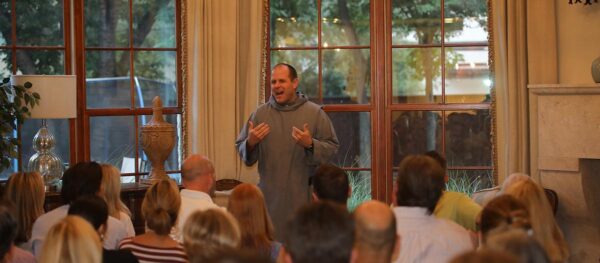 Thursday, January 28, 2021, 5:30PM-7:00PM EST Does your leadership in the home and in your workplace reflect Christ's call to aspire to holy, authentic success? Join Fr. Nathan Cromly, CSJ as he shares his reflections on how to practice prudence as an effective Catholic professional.
INQUIRE & REGISTER HERE!
...
Read More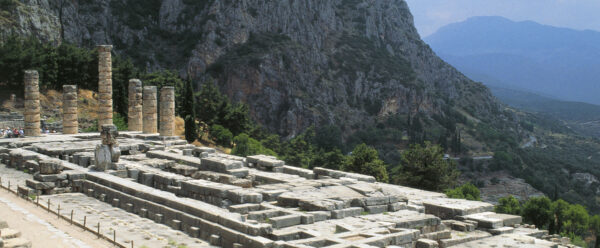 May 7-17, 2021 For eleven days you will follow the footsteps of St. Paul and experience beautiful sites throughout Greece. Visit Philippi where Paul the Apostle delivered his first sermon and established the first Church in Europe, Mars Hill in Athens where he spoke to the Athenians, Corinth and the ...
Read More