SUNDAY, 9 JUNE – WEDNESDAY, 12 JUNE 2019.
Join us for this executive workshop where you will learn how to convert your perceived power to significant leadership.
Presenters for this workshop are Father Nathan Cromly, CSJ, President and Founder of the Saint John Institute and Darren Smith, Founder of Cima Strategic Services.
For more information about this event or to pay for Consortium membership in monthly installments, please contact Lisa Odenbeck at:
lisa.odenbeck@saintjohninstitute.org
or
---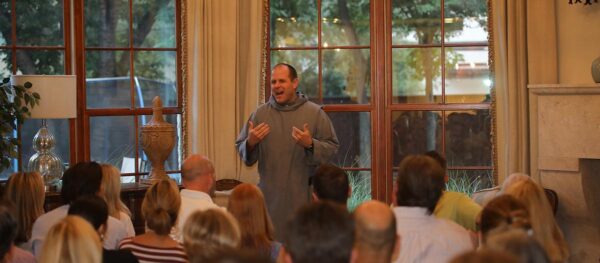 Thursday, January 28, 2021, 5:30PM-7:00PM EST Does your leadership in the home and in your workplace reflect Christ's call to aspire to holy, authentic success? Join Fr. Nathan Cromly, CSJ as he shares his reflections on how to practice prudence as an effective Catholic professional.
INQUIRE & REGISTER HERE!
...
Read More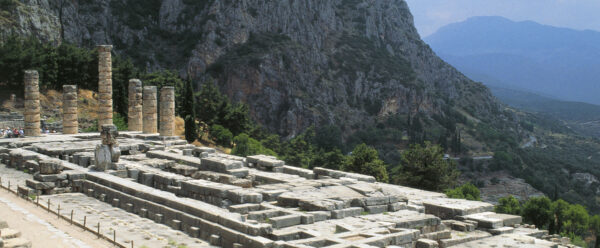 May 7-17, 2021 For eleven days you will follow the footsteps of St. Paul and experience beautiful sites throughout Greece. Visit Philippi where Paul the Apostle delivered his first sermon and established the first Church in Europe, Mars Hill in Athens where he spoke to the Athenians, Corinth and the ...
Read More