MONDAY, 24 JUNE – SUNDAY, 7 JULY 2019.
Join us for Ecclesia Denver!
Two weeks of formation including philosophy and theology classes each day
Formal and informal discussion outside of class time
Opportunities for spiritual direction
Full immersion across the spectrum of Catholic liturgy – Mass, adoration, the divine office, and devotions
Formation in fraternal charity
Development of culture/cultural events
Recreation/Day hike
Ecclesia is for young adults ages 18-35 who want:
To find their place in the church and the world
To discern their gifts
Deeper friendship with Jesus
Deep companionship with other young Catholics
Intellectual rigor
To be challenged to grow in all aspects of their Christian life
For more information, email:
lisa.odenbeck@saintjohninstitute.org
or
---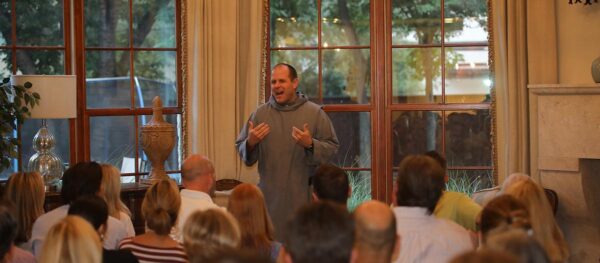 Thursday, January 28, 2021, 5:30PM-7:00PM EST Does your leadership in the home and in your workplace reflect Christ's call to aspire to holy, authentic success? Join Fr. Nathan Cromly, CSJ as he shares his reflections on how to practice prudence as an effective Catholic professional.
INQUIRE & REGISTER HERE!
...
Read More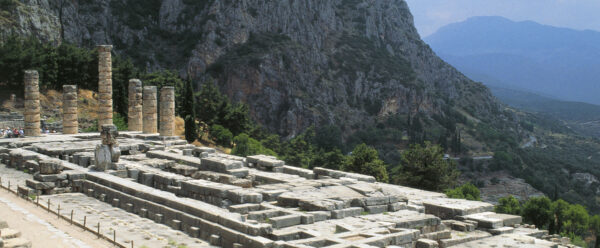 May 7-17, 2021 For eleven days you will follow the footsteps of St. Paul and experience beautiful sites throughout Greece. Visit Philippi where Paul the Apostle delivered his first sermon and established the first Church in Europe, Mars Hill in Athens where he spoke to the Athenians, Corinth and the ...
Read More