Jan 25, 2020 8am-5pm
How do I become the man God wants me to be? What does success really mean? Where can I become the spiritual leader of my family?
Christians are supposed to shape their culture and their destiny, not be dominated by it. As a man hopes, so a man lives. At the Cincinnati Men's Leadership Conference, Father Nathan Cromly will show you how to succeed in leading the culture of your family and your career by using your God-given power to aspire for greatness. This framework will provide the foundation for action as you become the leader you are called to be in your family, in your workplace and in our culture.
---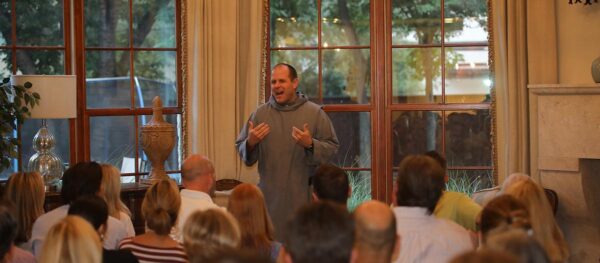 Thursday, January 28, 2021, 5:30PM-7:00PM EST Does your leadership in the home and in your workplace reflect Christ's call to aspire to holy, authentic success? Join Fr. Nathan Cromly, CSJ as he shares his reflections on how to practice prudence as an effective Catholic professional.
INQUIRE & REGISTER HERE!
...
Read More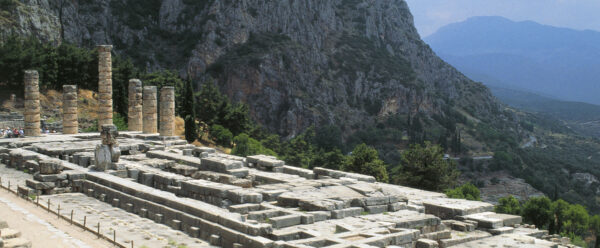 May 7-17, 2021 For eleven days you will follow the footsteps of St. Paul and experience beautiful sites throughout Greece. Visit Philippi where Paul the Apostle delivered his first sermon and established the first Church in Europe, Mars Hill in Athens where he spoke to the Athenians, Corinth and the ...
Read More