Stephen hails from Peoria, IL; the same city where Fulton Sheen grew up. While studying at Bradley University, Stephen began sharing his faith in Christ with his peers.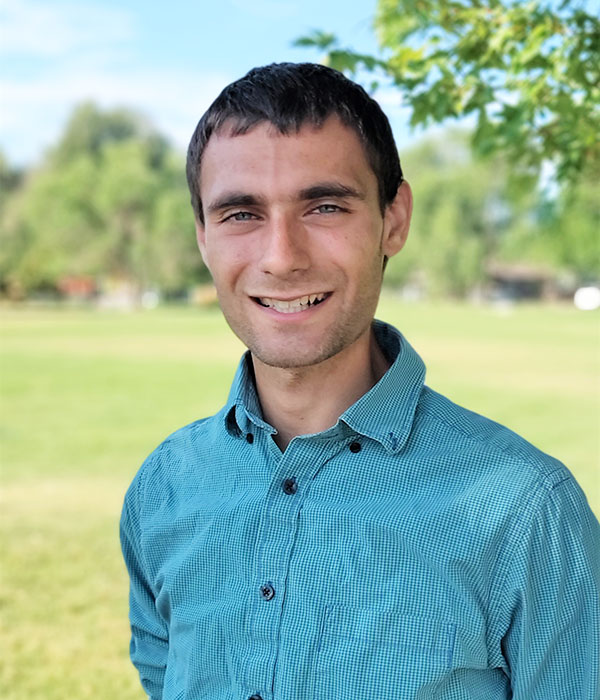 Several of his fraternity brothers returned to the Catholic faith and Stephen also discipled several student-athletes. Two of those athletes led the Bradley XC team to its first appearance at the national championship.
After graduating, Stephen worked two years at a Fortune 500 company- Northwestern Mutual. Stephen's passion for impacting young people by encouraging them to live a life of virtue has led him to launch a speaking ministry, StephenTonyTalks. In the past year, Stephen has spoken in 7 Dioceses in 5 states impacting the lives of 1,700+ young people.
Stephen felt called to attend the Saint John Institute to further his formation, to better impact others, and find support in his mission of transforming the next generation to live out their call to greatness.
Stephen is a passionate runner, with a 1:27 half-marathon and 3:08 marathon PRs (Personal Records) respectively. Stephen is also a devoted Notre Dame football fan and makes time each fall to attend a home game.
Visit StephenTonyTalks.
DONATE TO THE SCHOLARSHIP FUND
Please make checks out to Saint John Institute
(Include "Stephen Tony" in the memo) and mail them to:
Attn: Business Support
Saint John Institute
4775 S. Pearl St.
Englewood, CO 80113