Supercharge Your Soul Sunday 2023
February 26 @ 6:00 am

-

5:00 pm

MST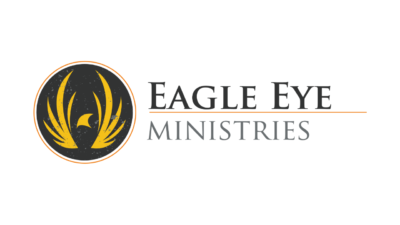 Welcome to Supercharge Your Soul Sunday 2023!
Life Beyond Identity Confusion: Become Who You Are
Theme Description: In a world that is increasingly more absorbed by the topic of identity, we are plagued by an ever-decreasing clarity on the subject. Part of the confusion surrounding identity is the hyperfocus on sexual orientation, gender, and biological sex. Our identity has much deeper roots in our very existence itself. This Supercharge will unpack some essential keys to claiming your personal identity in the midst of the maelstrom of conflicting opinions present today.
—
Never been on an Eagle Eye Retreat before? Not sure what to expect? Supercharge Sunday is a one-day retreat, with no participant cap, and no deadline to register – it's the perfect opportunity for young adults, ages 18 to 35, to come and see what Eagle Eye Ministries is all about.
Our schedule will include Sunday Mass, a Holy Hour, Liturgy of the Hours and intellectual formation led by Brothers and Sisters of the Community of St. John. Meet other young adults, not only from the Greater Cincinnati Area, but from all over the USA. Dare great things for Christ and take this incredible opportunity to dive headfirst into the riches of the Faith!
8:00AM Breakfast & Registration
8:45AM Lauds
9:15AM Intellectual Formation
12:15PM Sext
12:30PM Lunch, free time
2:00PM Intellectual Formation
4:00PM Exposition of the Blessed Sacrament, Sacrament of Reconciliation available
5:00PM Benediction
5:30PM Holy Mass
EARLY BIRD REGISTRATION for $25 closes on Candlemas (February 2, 2022)
Online registration from February 3, 2022 to February 25, 2022 is $35
Walk-ins are welcome, $45 at the door
Breakfast and lunch included
Under 18? Check out our Teen Summer Institutes for ages 16 to 18! Over 35? Join our Saint John Leadership Network (open to Catholic professionals of all ages)!