Managers Workshop
July 13 @ 8:30 am

-

July 16 @ 10:00 am

MDT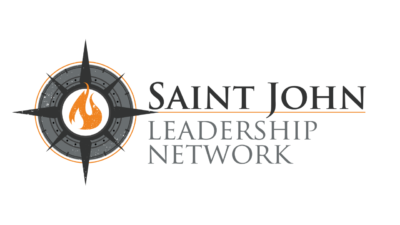 This 4-day workshop will introduce you to the "A" from the AUDEO™ Leadership methodology. Learn how to Aspire and exert the leadership needed to influence those you work with and for.
Forward! From Strengths to Gifts:  How to transform who you are into God's gift for those you lead.
God has made each of us for a specific purpose and equipped us with talents and strengths to lead others with creativity and energy.  But sometimes it's hard to align who we are with what we need to do each day.  The more we know ourselves and our gifts, the better we can put them at the service of the companies we work for and the teams we serve.
Join other managers and team leaders from across the country for this powerfully transformative workshop at our campus in Denver, Colorado.  This workshop combines professional personal strength-based coaching (using Clifton Strengths Finders) with the AUDEO leadership model, time for personal prayer, work in small groups, and the opportunity to share and learn from other Christian leaders who are striving to be their best in the workplace.
More info to come but save the date!
Email [email protected] for more information or if you are an SJLN member and would like an access code.
---
About the Saint John Leadership Network
An initiative of the Saint John Institute (SJI) that forms a bridge between the world of faith and the world of business. The Saint John Leadership Network will help you achieve greatness as a servant leader in your family, workplace, and local church community. Members have access to a weekly leadership formation call led by Father Nathan Cromly, CSJ, regional events, leadership retreats and seminars where Christ remains a focal point within the formation.
Dare something great for Christ and join this growing network of professionals!
---
Cancellation Policy
If we are required to cancel this event due to the Covid-19 pandemic or other unforseen circumstances, we will offer you a full refund. We regret, however, that we will not be able to reimburse you for a flight if you have already purchased one. We will do our best to let you know as early as possible.
If you have to cancel, we will offer a 100% refund until two weeks out from the retreat, and a 50% refund if you cancel within two weeks of the event. We will not be able to issue a refund if you cancel less than 48 hours from the start of the event.
---
The Saint John Institute is a registered 501(c)3 nonprofit organization.